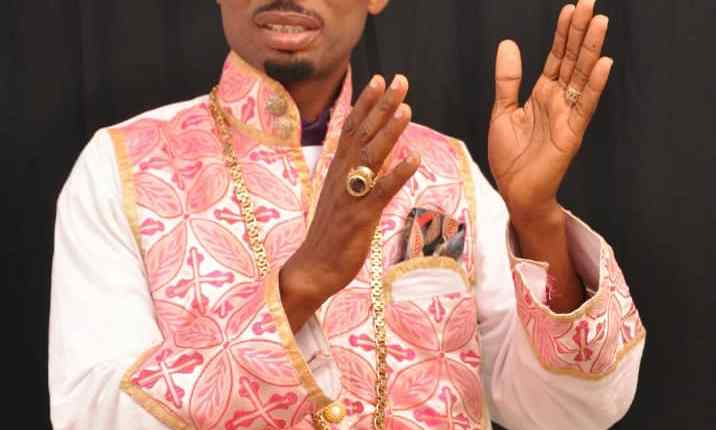 We were all here when Rev. Isaac Owusu-Bempah of the Glorious Word Ministry said he owed no one an apology after allowing God use him as a vessel to prophesy the death of the National Chief Imam.
Barely 72 hours ago, the infamous man of God smoked the peace pipe with Chief Nuhu Sharabutu and we will not be surprised if he comes up with a fabricated lie of how people he revers asked him 
to go speak to the man and make things right.
Well, remember Bishop Stephen Akwasi Appiah of The New Life Kingdom chapel who also prophesied with regards to the fate Bempah has suffered in the last few days? The man of God has come up with yet another revelation and we are yet to see if it becomes a passing a reality.
According to Jesus Ahoofe, Bempah would lead the ruling New Patriotic Party to their doom come 2020. In other words, NPP would not win the 2020 elections if they continue to affiliate themselves with Owusu Bempah.
We all know the relationship between Bempah and the NPP, they are practically the two sides of the same coin. Who else cannot wait for 2020?