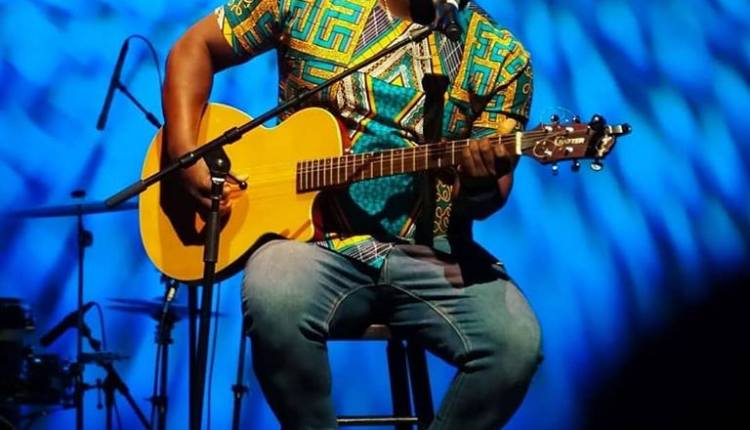 Zylofon Media signee, Kumi Guitar has composed a song pleading for calm among agitated Menzgold customers following the company's failure to pay their yields.
The highlife musician in his newly composed song 'prayed' customers to exercise self-restraint as his boss, (Nana Appiah Mensah) had no intentions to swindle them.
Delayed payments to Menzgold customers have stirred up anger and tension to the extent they have vowed to use all means possible to resolve the situation.
Nana Yaw Kumi who happens to be the first artiste signed onto Zylofon Music still believes and has promised that the company would refund all monies when the dust settles.
The lyrics of his song also discloses that he is one of the thousand customers who have their investments locked up in his record label's sister company (Menzgold) and that he understands the plight of the affected customers.
He expressed that anger and confusion is not the best way to deal with the issue but rather clients should continue to pray for the embattled gold dealership firm to restore their 'lost' monies.
"For four months now, none of us workers have been paid. Pls be patient for us. I feel your pain, I know your story. I'm also a victim. 
I know your pain, I know your pain so I won't talk much. Pls be patient with us, NAM1 meant no harm. When you meet me and you snatch my car or you meet shatta and snatch his that would not resolve the issue but rather lead to chaos. We are all victims. Let's unite and use the right channels in handling this case". The song spelt out.
Kumi Guitar also indicated that Zylofon Music has immensely supported his career and that he has no intentions of exiting the label despite the controversies.